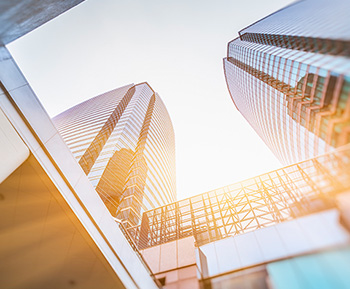 Your Personal Logistics (Shenzhen) Co., Ltd
YPL EXPRESS founded in 2016 and specialized in express delivery,YPL is a professional logistics company guided by a team with sufficient experience in this field.
Located at Shenzhen, with a branch office in Guangzhou. We always pursue competitive product for customers with stable space in peak season and available reliable port to port service. Therefore, our Europe line and USA line are all highly appreciated by everyone.
Adopting advanced communication system, automatic office equipment and necessary warehouse machinery outfits, we can provide our clients safe and efficient logistics service, as well as the best plan for your special requirement, to ensure you can get the best service and meanwhile save your time and money!